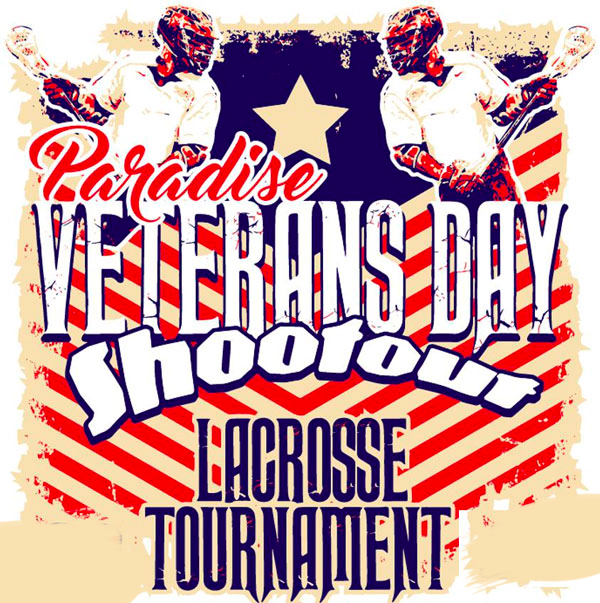 Dates: November 12-13, 2022
Location: Palm Coast, FL
Price: $1195 per team (boys & girls); 8U Boys $995 - ask about our multi-team and multi-event discount!
​Game Guarantee: 4 games
Format: Boys 10v10 (7 v 7 for 10U and younger!) and Girls 12v12
FLORIDA'S LARGEST FALL EVENT!
Divisions
Boys: 8U, 10U(A), 10U(B), 12U(A), 12U(B), 14U(A), 14U(B), 15U, 16U, 18U HSA, 18U HSB, Adult Open
Girls: MS A, MS B, HS A, HS B
Each team registered is guaranteed 4 games.
This tournament will take place at Indian Trails Sports Complex - a facility only minutes from the ocean, golfing, boating and 5 star hotels. Last year, we had over 90 teams in attendance! This is Florida's largest and most popular Fall Tournament!
Vendors
Quality fields
Certified referees/trainers
Flagler County-- FLORIDA
Come and Relax on the Quiet Side of Florida … Call 800-670-2450 or visit www.visitflagler.org for your free vacation guide and calendar of events.
ATTENDING CLUB LIST IS UPDATED REGULARLY AND THE FINAL LIST IS PUBLISHED A WEEK PRIOR TO THE EVENT!
FLX
Strike Lacrosse Club
FC Crush
North Bay
High Tide
850
PVAA Jaws
Lacrosse Club of Gainesville
Lions Lacrosse Club
Bombers LC
Spartans Lax
Wild Tide
CF Tropics
Miami Lax Club
WLTW