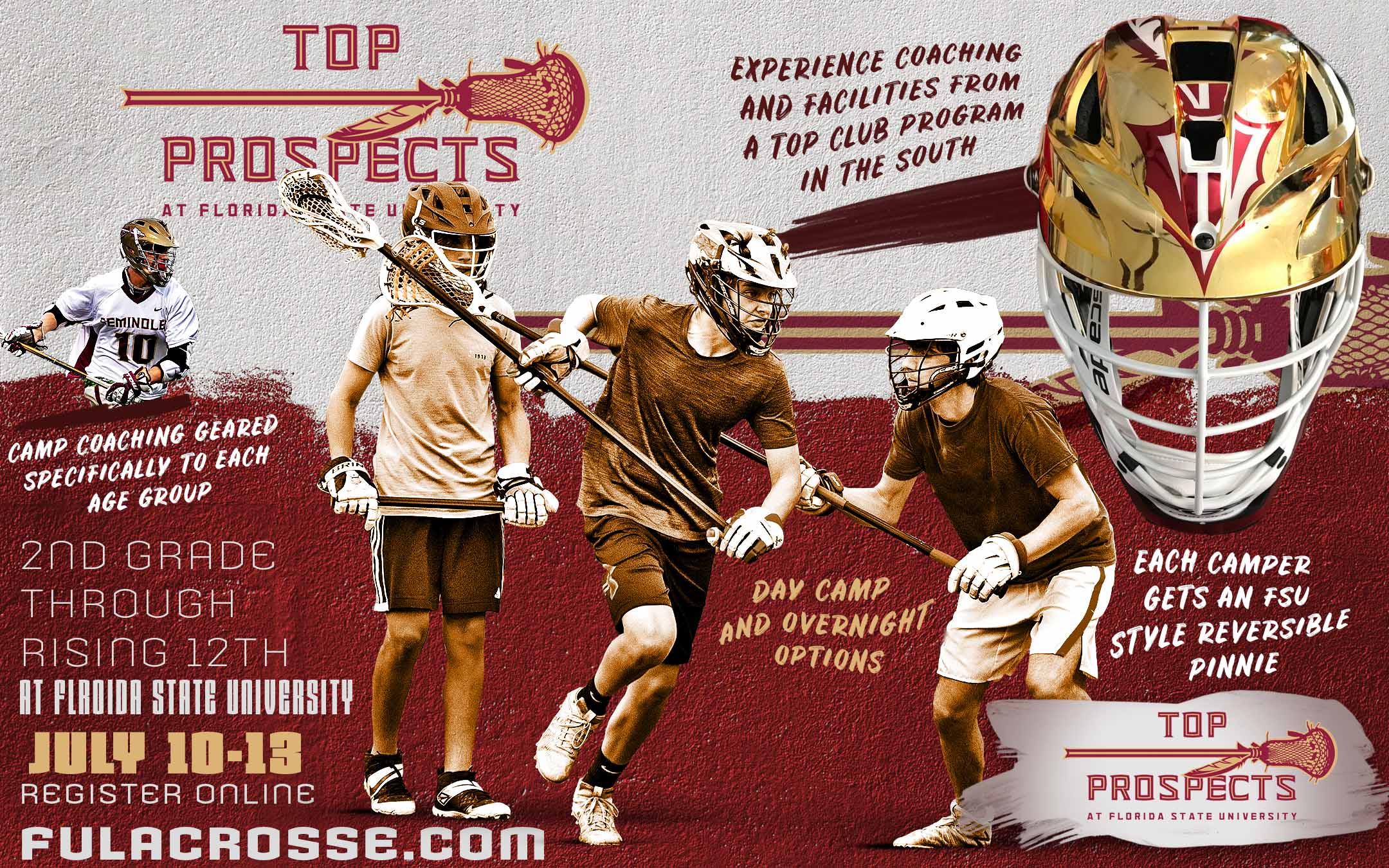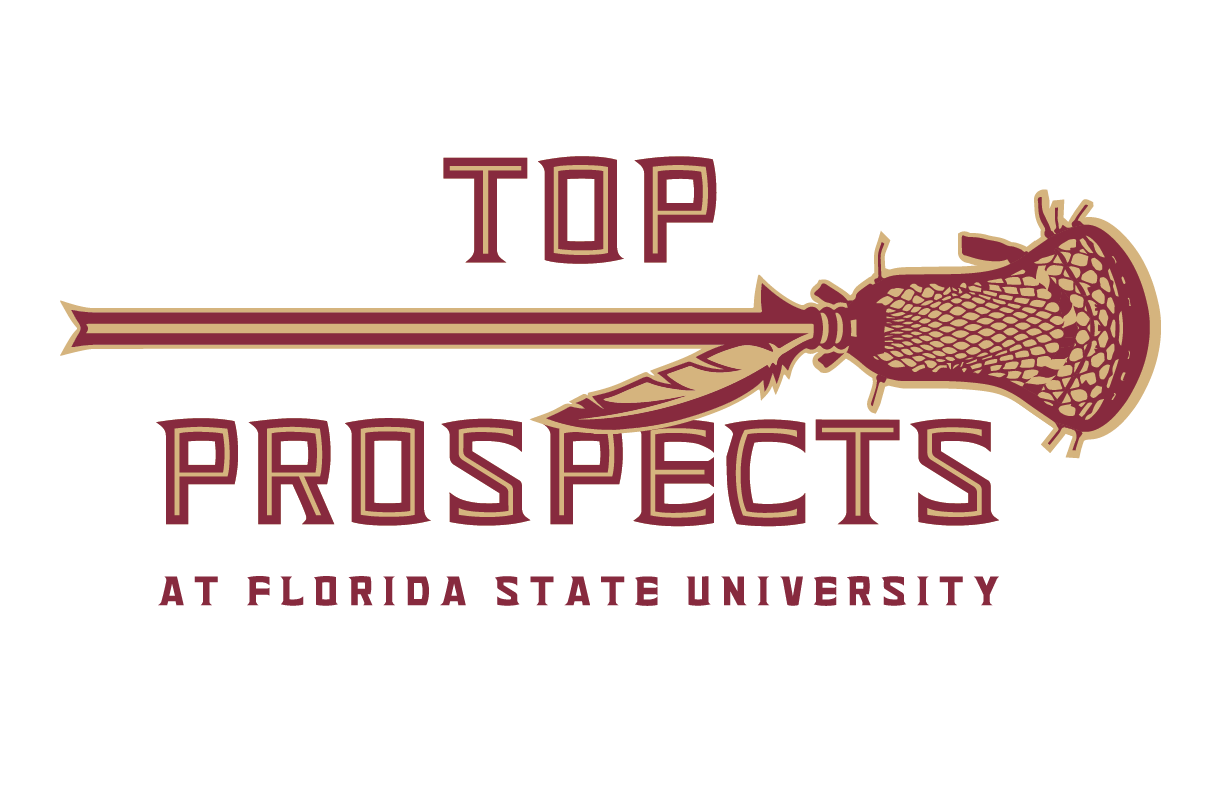 July 10-13, 2023
Florida State University Main Sports Fields
For the first time ever in the South, you can experience instruction from SIX NCAA and MCLA College Head and Assistant lacrosse coaches, ALL IN ONE PLACE!
Florida State University will be our host for this day and overnight boy's lacrosse camp located in the State Capital of Florida.
THIS IS AN INDIVIDUAL PLAYER CAMP and a INVITE ONLY Team Camp (12 Teams).
The Super 6 is designed for both experienced and new players.  The four days will be packed with a meticulous progression of drills designed to take all aspects the campers game to the next level.  The curriculum designed by some of the best coaches in the world will focus on the core fundamentals, building all the way up to full field situations, high level dodging/defending and game play.  Skills and lessons valuable for ALL players.
Dorm and dine at beautiful Florida State University in the heart of Tallahassee! An experience supervised by our high school and college lacrosse coaches, creating an unforgettable experience with old and new friends!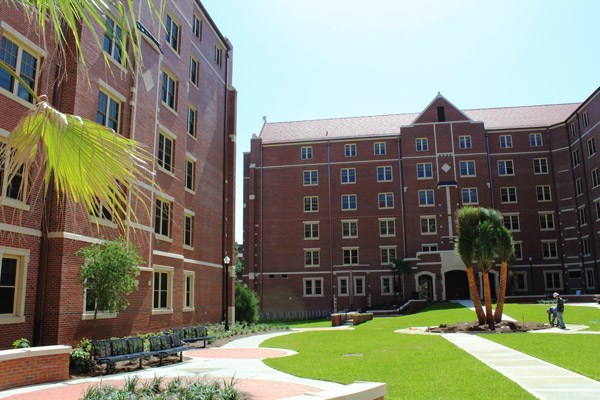 Cost:
Day Camp $575
Overnight Camp $775
Using Southgate Dorms
Location: Florida State University Main Sports Fields
Contact- Justin VanTassel
jvantassel@maclay.org
Info for overnight campers:
July 10, 11, 12:
Breakfast 7:15-8:00 (day one that is check in time)
Session 1 - 8:30 to 11:00am
Lunch until 12:30
Session 2 - 1:00 - 3:30pm
Break
Dinner 4:45-5:30
Session 3 - 6:00-8:00pm
Lights out 10:00pm
July 13:
Breakfast 7:15-8:00
Session 1 only - 8:30 to 11:30am
Pick up and camp dismissal at 11:45-12:00 from Southgate Dorms