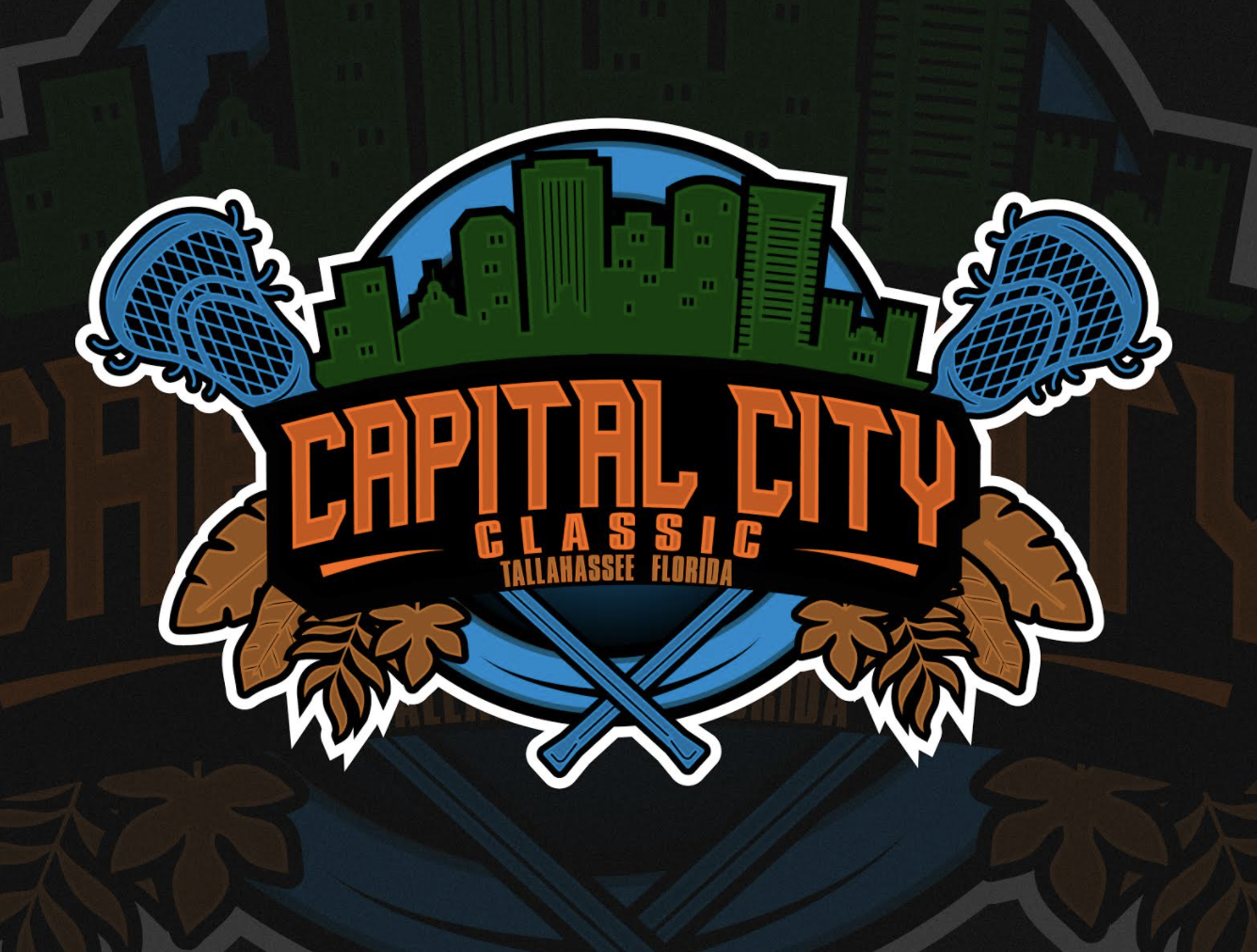 November 6-7, 2021
Boys lacrosse players from around the South will get the opporutinity to play in Tallahassee, FL for two exciting days at the 2021 Capital City Classic!
10U, 12U, 14U, HSB and HSA
7 v 7
4 Game Guarantee
Boys lacrosse players ages 10U - HS will get the opportunity to come to Tallahassee and play in the Capital City Classic! Games are 7 v 7 and there is a 4 game guarantee. We will also offer a Braveheart bracket to anyone interested in participating.
The location of the event is Florida State University Rec Sportsplex!
Are you a FSU or NC State football fan? They will be playing each other on November 6th at FSU!
We have two rate options available
Please note with it being a home football game, Marriott has asked we have our reservations in by October 15th! Please book by that date!